Cars for Doctors combines the knowledge and experience of both eCarz and Medipro to bring medical and healthcare practitioners an invaluable service. Not only can we provide you with a convenient car broker service, but we can also sort finance out for you and secure the right loan for you and your vehicle. Give us a call and speak to a member of our team today. We're ready and eager to help with your vehicle needs.
[/vc_column]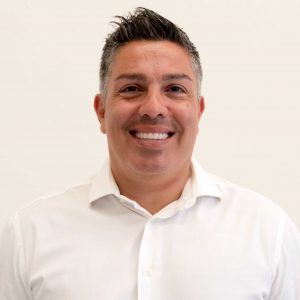 Jason Masri
General Manager
Jason has over 20 years motor industry experience. Specialising in Finance, Insurance and motor vehicle sales. With excellent relationships within the dealer network, Jason will get you the absolute best Buddy Price for your new or used car.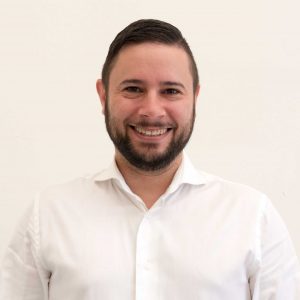 Ace Shuster
Finance & Insurance Specialist
Ace has been working in Finance and Insurance for last 10 year. He is a specialist in getting an approval for you if there is any opportunity to make it happen. With vast relations in the industry, Ace will negotiate the best finance package on the market for you amongst the 30 Lenders on our panel.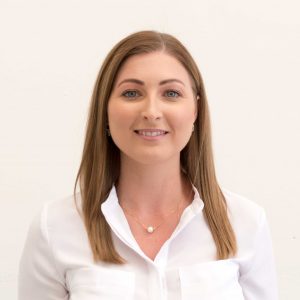 Nicole Hanlin
Car & Asset Finance Broker
Nicole has been working in the motor industry for over 10 years. She specialises in Finance & Insurance. Nicole commenced her career in sales and knows the motor industry well. She is your Sales and Finance buddy. She can assist you through entire process from getting you finance approval to finding you the perfect car.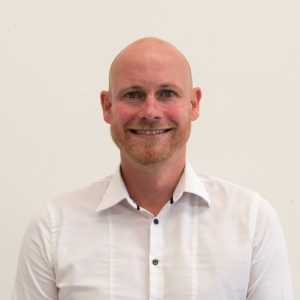 James Simpson
James has over 20 years industry experience. Having run multiple dealerships; Porsche, Audi, Volkswagen, Subaru and Honda.
Prior to being appointed as General Manager for brands listed above, James had a finance background for over 5 years.
James's background and experience make him the perfect candidate to assist our clients with all their motoring & finance needs and guarantee that they are getting the absolute best package on the market.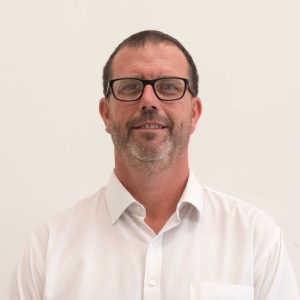 Sean Montgomery
Car & Asset Finance Broker
Sean has been in the motor industry for over 18 years. He is an absolute specialist when comes to Toyota. Has spent his last 9 years in a General Sales Manager Role with one of the largest Toyota Groups in Australia.
Although new-ish when comes to the finance role, his experience and knowledge certainly does translate across.
Steve Best
Chief Financial Officer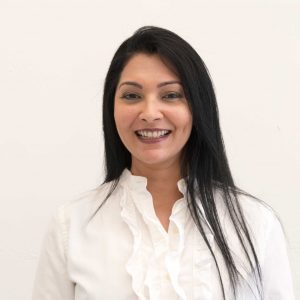 Kerry-Anne Oliver
Asset Finance Specialist
Although new to Finance Broker role, Kerry has a vast industry and sales experience. She has spent 10 years working in Banking for CBA, 6.5 years as a Business Development Manager with Bauer & Trading and a further 1.5 years as a Asset Lending Specialist.
Tammy Haug
Asset Finance Specialist
Tammy has spent 12 years working within the Finance & Sales Industry, holding multiple management roles for 7 franchises for over 4 years.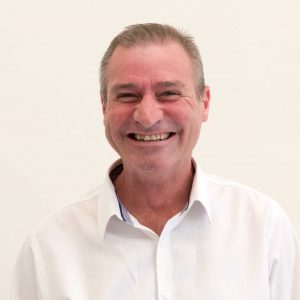 Chloe Bare
Broker Support & Assistant
Home & Medical Lending Specialists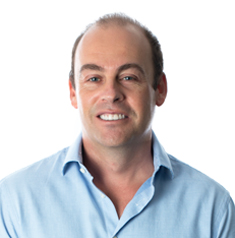 John Paynter
General Manager – Medipro Capital